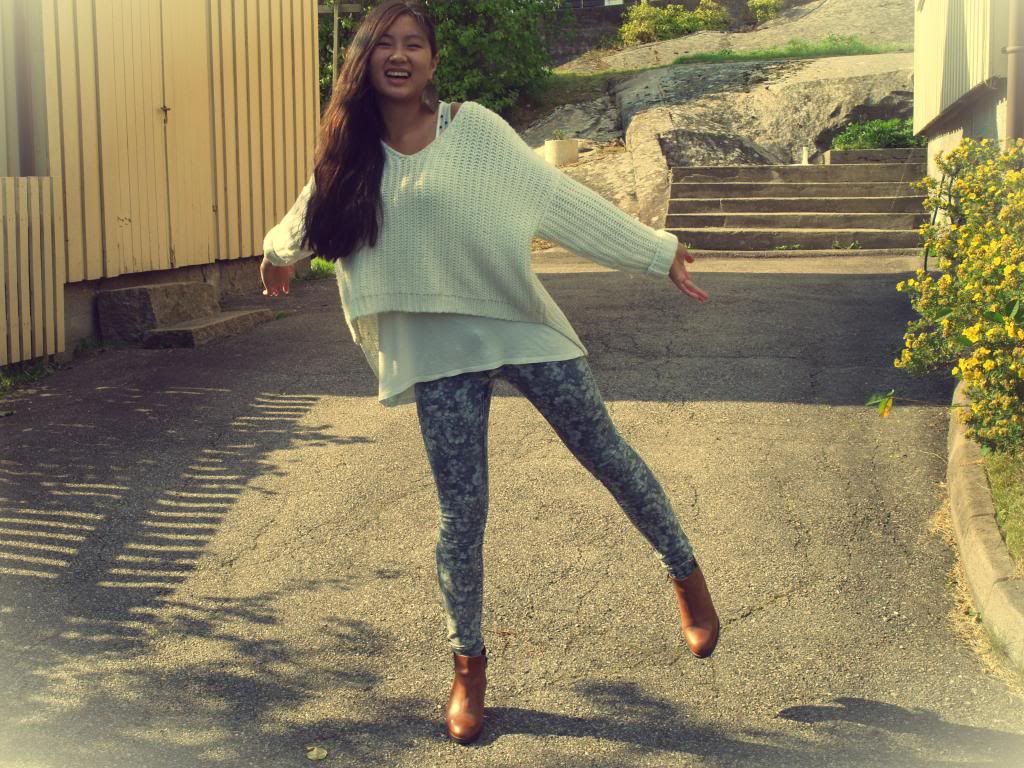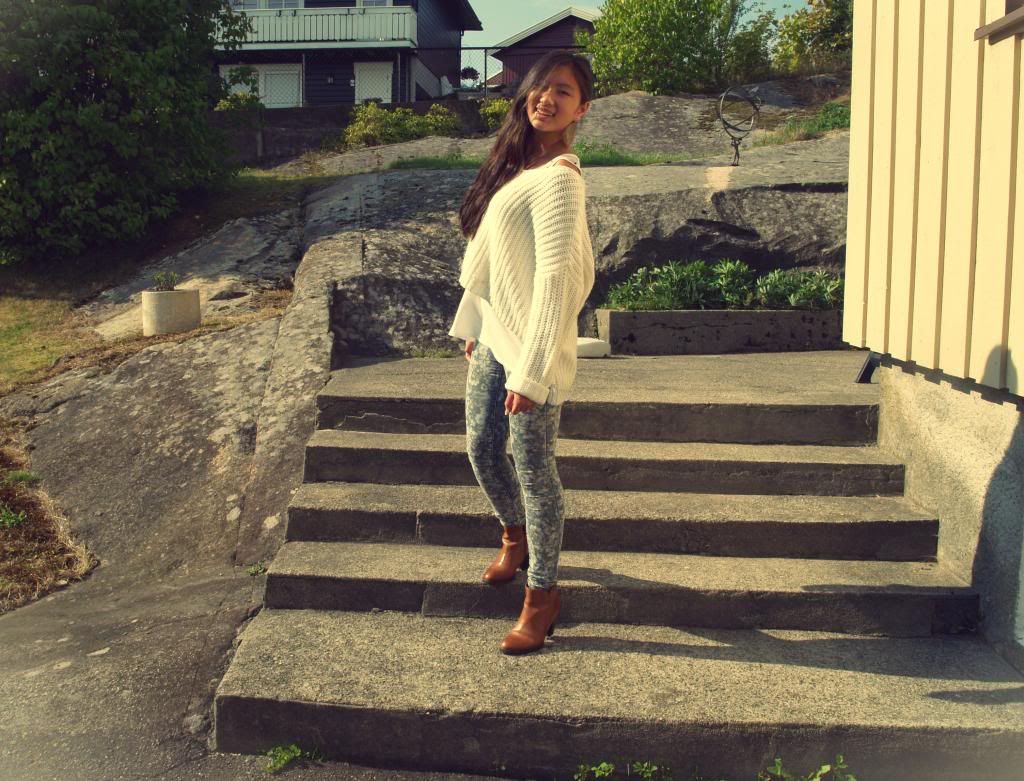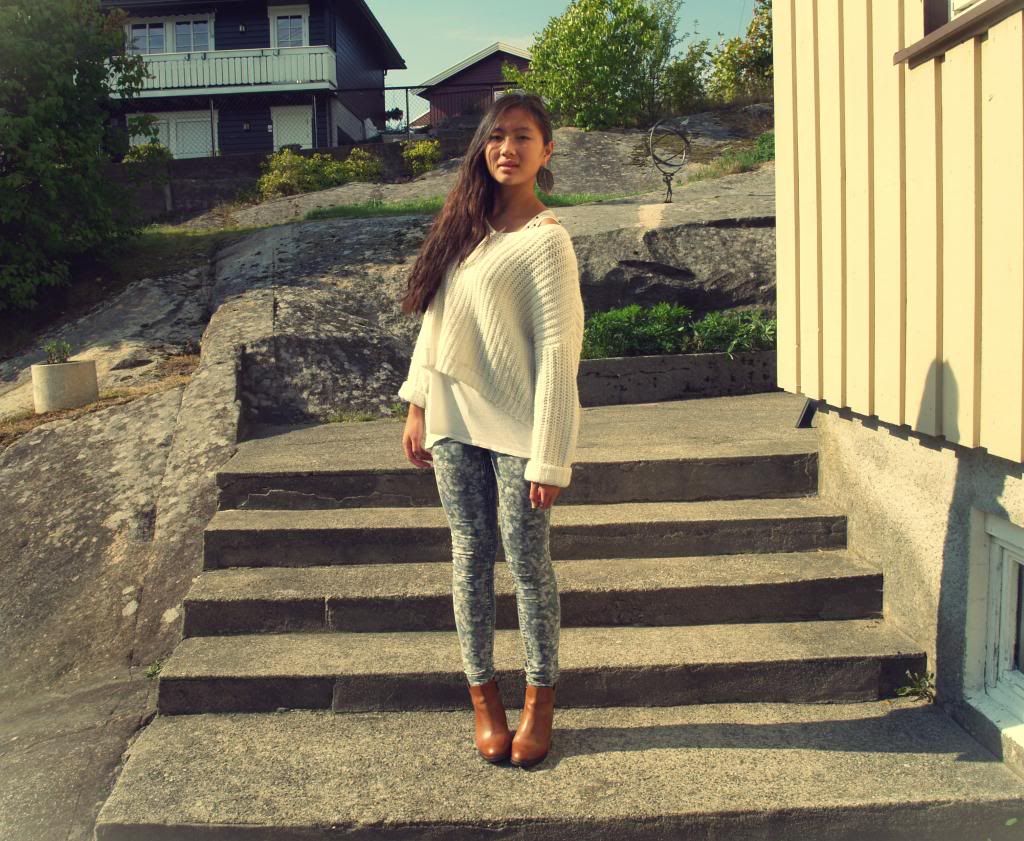 Jeans - Vero Moda // Singlet - New Yorker // Knit - Gina Tricot // Boots - DNA
Hey guys!
It's finally Friday and the weekend is ahead of us. I am actually going to spend my weekend in Oslo with
Emma
. We are going to attend a coaching course for cheerleading and will stay at a hotel. The course is from 9 am to 6 pm Saturday and Sunday. I don't know if the hotel has free wi-fi, but if not, I probably won't be able to update the blog. At least now you'll know the reason.
Hope you'll have a great weekend! ;)
- Linh