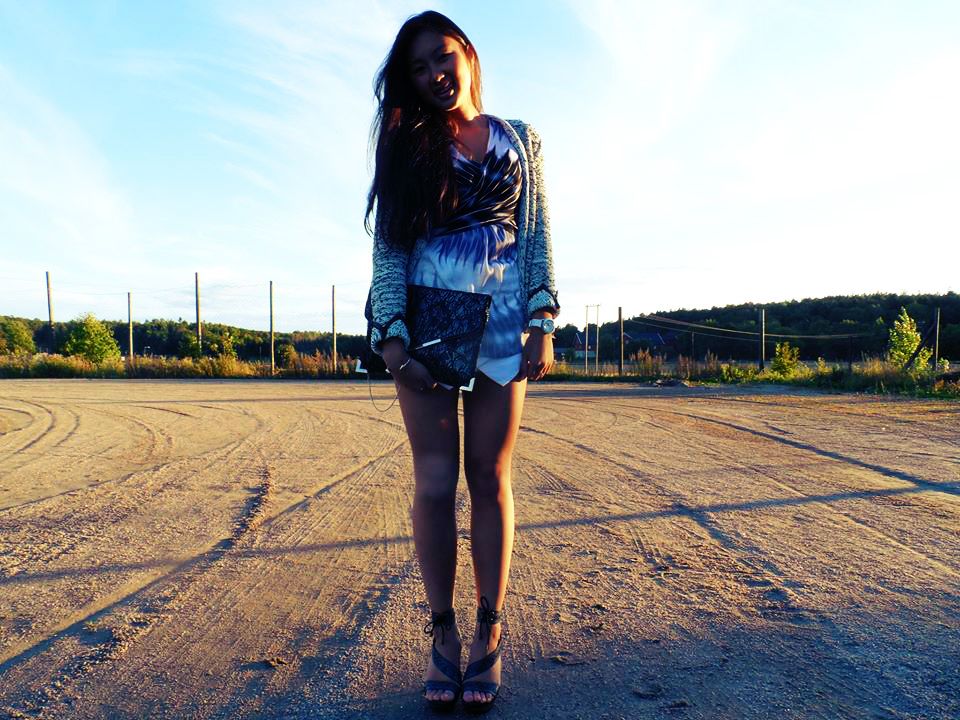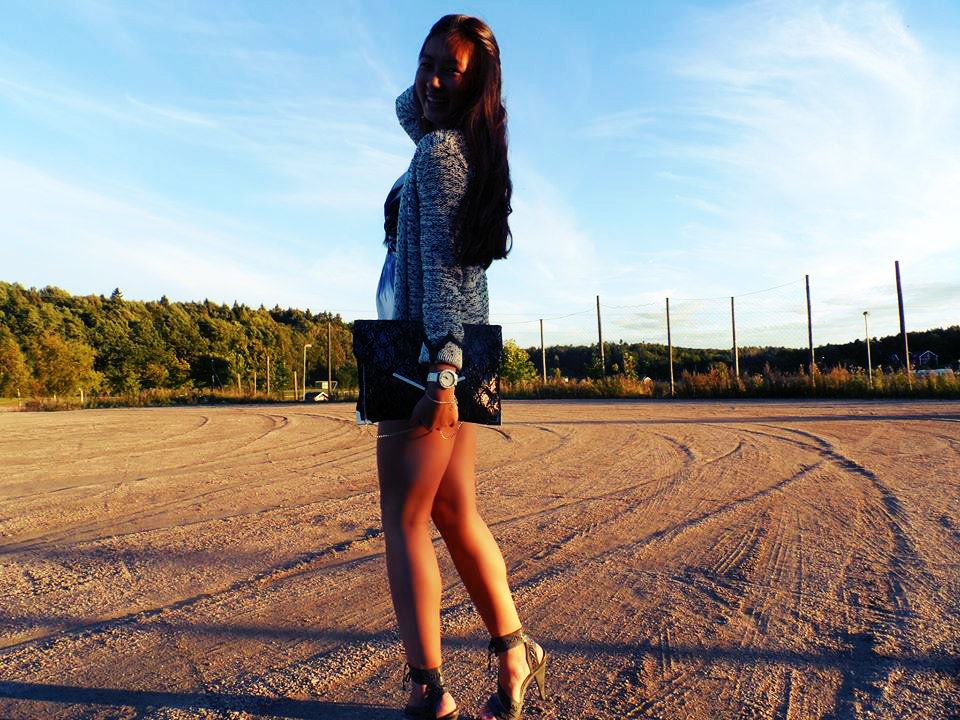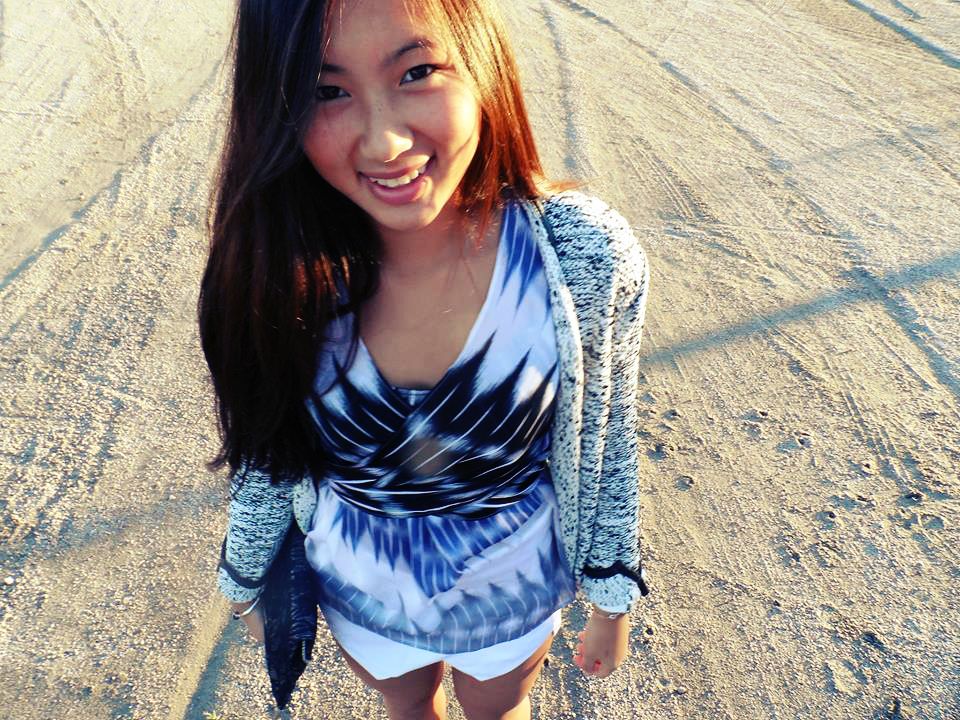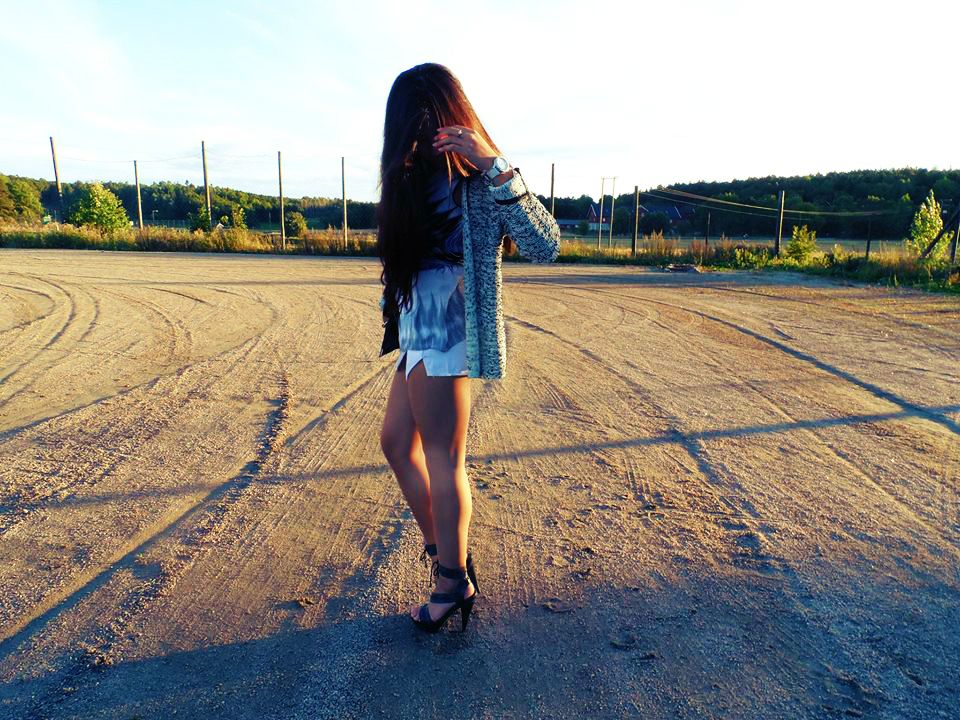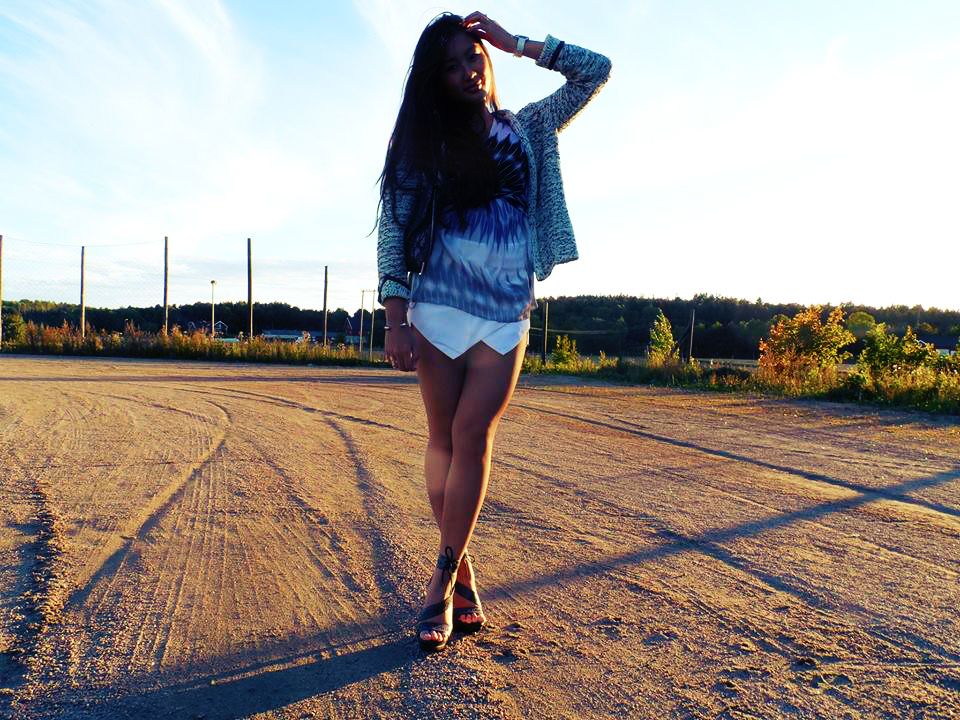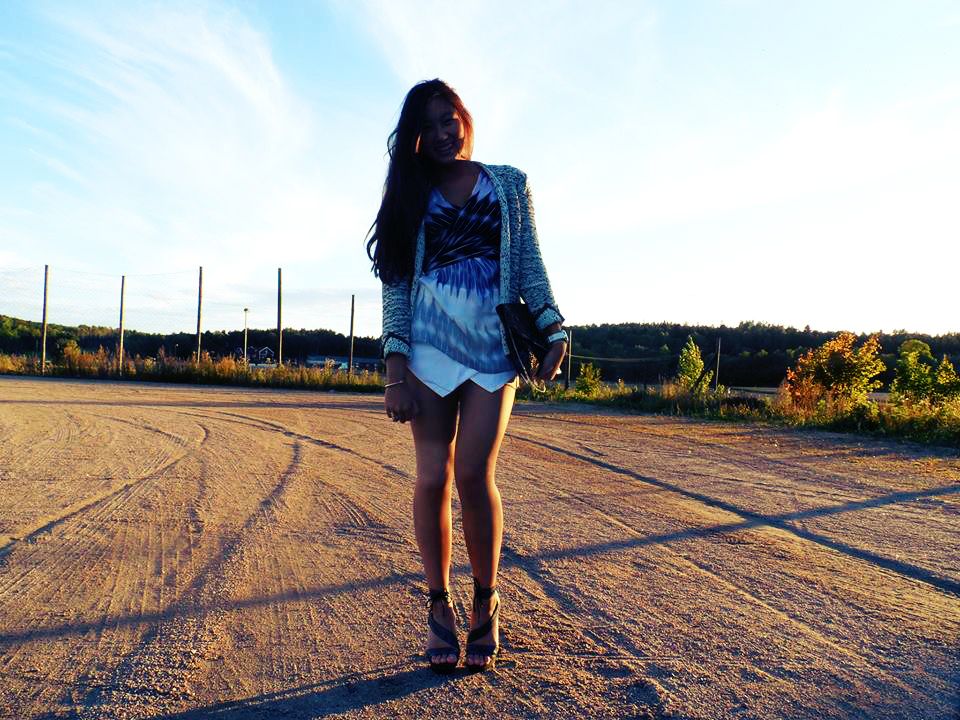 Skorts - eBay // Heels - Sugarfree Shoes // Cardigan - H&M // Top - Stills // Clutch - New Look // Accesories - MBMJ, Bik bok and Rhodes
This was yesterday's outfit. I was out on a birthday party for two of my closest friends and had an amazing time. The apartment where the party was, was by the sea and it was so beautiful. It was modern with huge windows and with the view of the sunset, I felt like I was in an episode of Gossip Girl or something.
Later that night, Emma and I drove people around. We wasn't home before 6 am(!), so I only got 5 hours of sleep today... But at least we made some money.
This Sunday is going to homework, reading and relaxation. In two hours I am going to meet up with my friend, whose name is also Linh, and I think we are just going to sit down on a café or restaurant and catch up.
Wish you a nice Sunday!
- Linh