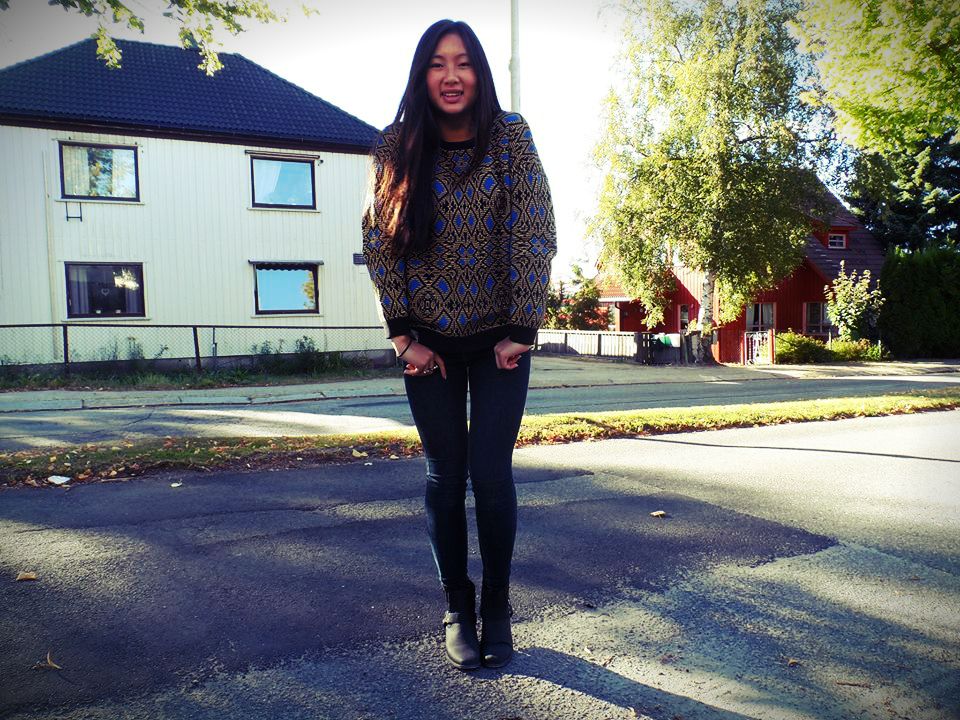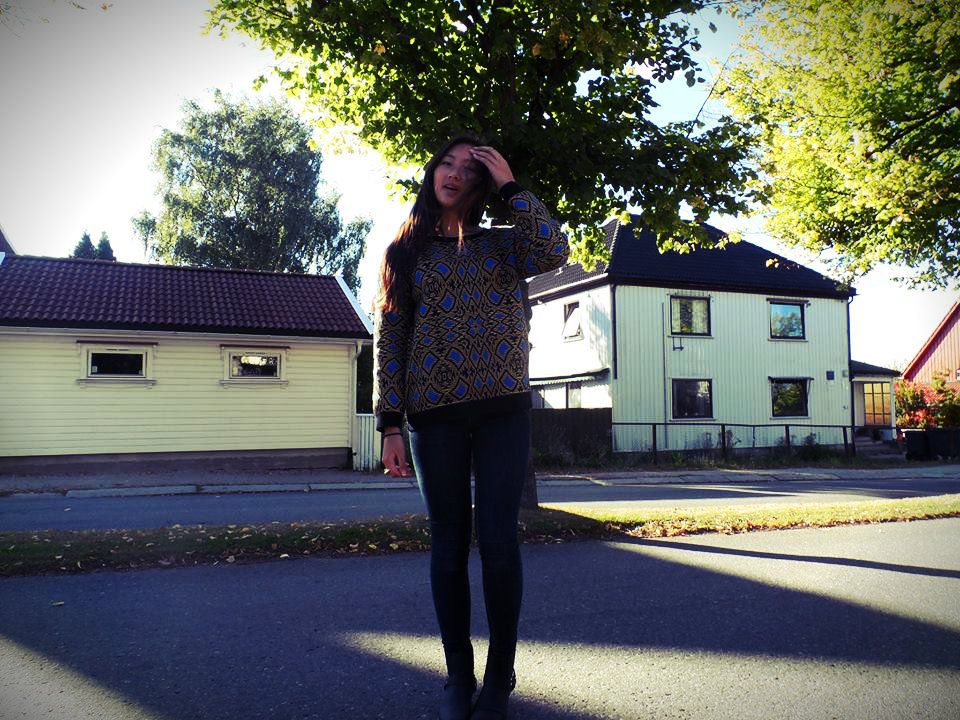 Sweater - Zara // Jeans - Primark // Boots - Nelly.com
Hey!
A late post is better than no post. I've been crazy busy this Monday.. or not really, but I didn't get home from school before 4 pm and had to leave 20 minutes later. You probably don't know that I am a cheerleading coach, but every Monday and Wednesday I coach my junior coed team with three other girls in our neighbour city, Sarpsborg. A lot of time goes to that, so on those days I don't really have time for anything else than coaching, homework and eating. But I'm not complaining - it's fun, most of the times.
I better get something done before I go to bed. Been super tired all day, so need my long, beauty sleep tonight. My class doesn't begin until 9 am tomorrow, so I hope I get at least a half an hour longer sleep.
Good night!
- Linh